We respond to calls with empathy and professionalism, while adhering to agreed SOPs and SLAs to ensure QOS.

We provide personalized business support focusing on first-rate interaction, quality engagement and service excellence.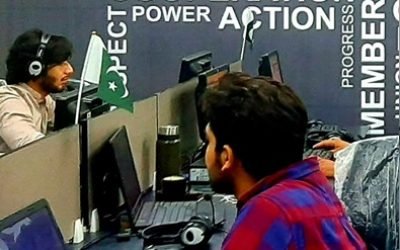 1) Agent ready to receive call
Agent has passed training and quality checks to receive customer calls on behalf of the client
2) Call routing to call center setup
Customer calls UAN number, call routed to call center.
Custom processes apply if the functional requirement differs from standard call center practices.
Agent trained and aware of SLAs to answer calls and return calls
Customer notified of call recording for QA purposes
4) Agent follows agreed process
Agents trained in process and equipped with soft skills.
Agent focuses on empathy to improve customer satisfaction.
5) Customer satisfaction and retention
A smooth experience followed by a call quality feedback call.
Call quality feedback analyzed to spot process weakness and address customer concerns.
Call quality analysis shared with client to agree process change where necessary.
Have a Project on mind?
We can help you bring your ideas to life. Let's talk about what we can build and raise together.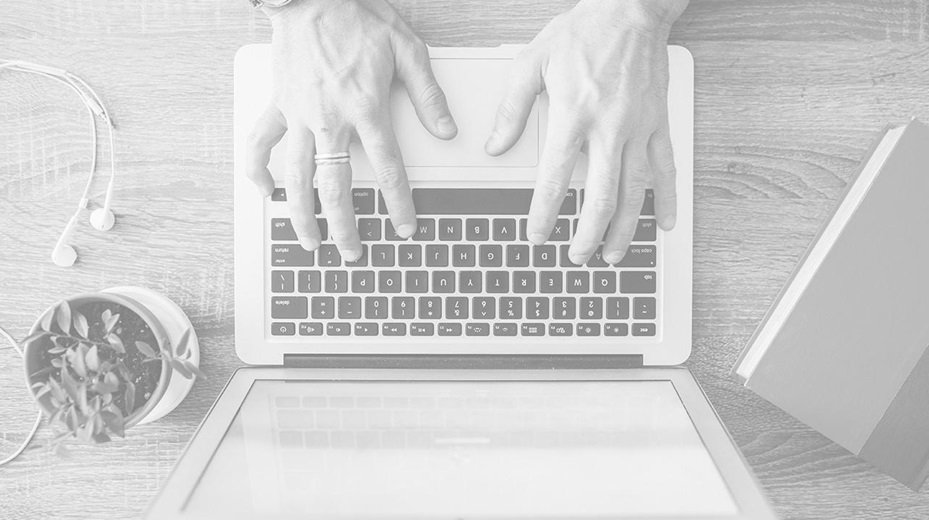 Let us together build a flourishing business
When connected with us, you aren't growing your business alone. We have your back and put in our best to contribute to the growth of your entire team and organization. So, if you are looking for the right agency that'll help you build a good online presence and bring in more conversions and revenue, we are right here!