We help physicians focus on patient care and prevent staff burnout due to documentation hassles.

We provide trained medical scribers in physician's specialties and documentation
Our template driven approach to scribing guarantees quality of service.
Our scribers work dedicatedly for physicians and complete all charts under agreed SLA's with our clients.

It is our prime responsibility to ensure that all the transcriptions are accurate and error free

Our goal is to improve efficiency in healthcare delivery.
We provide physician assistance virtual scribing service for groups and independent practitioners.

We can weave responses to patients or customer queries.

Our team will take your input and turn it into a pre-formatted message that is ready to be sent to any recipient
Template driven transcription
Our medical scribing service takes care of documenting patient data discretely.

We record information such as immunizations, medical history, pend orders, patient instructions, referrals, critical care episodes, and much more in a template that is preferred by the practices.
Have a Project on mind?
We can help you bring your ideas to life. Let's talk about what we can build and raise together.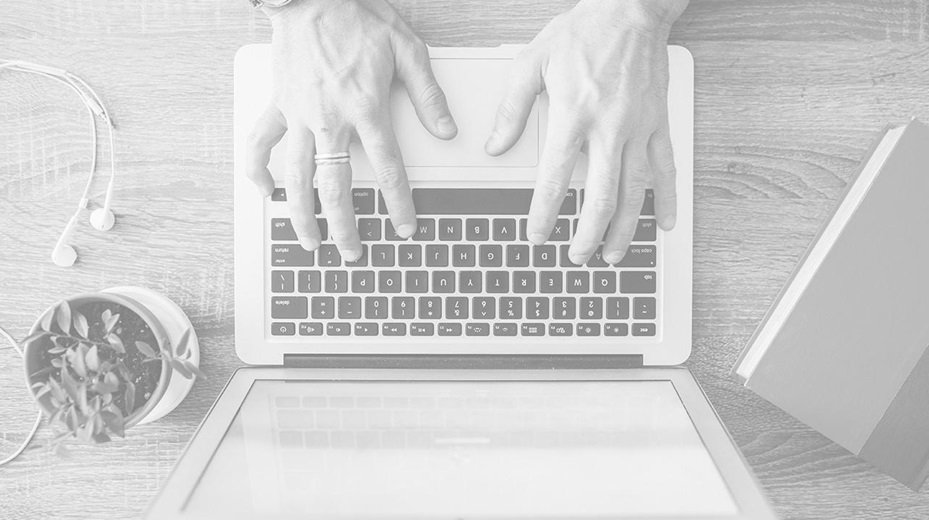 Let us together build a flourishing business
When connected with us, you aren't growing your business alone. We have your back and put in our best to contribute to the growth of your entire team and organization. So, if you are looking for the right agency that'll help you build a good online presence and bring in more conversions and revenue, we are right here!