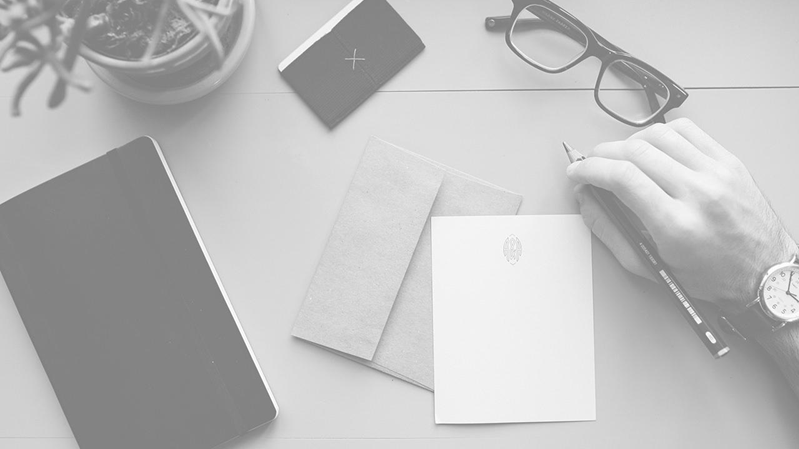 Partnering actively with our clients to provide innovative and sustainable technical solutions to help them increase productivity reduce cost and minimize risk.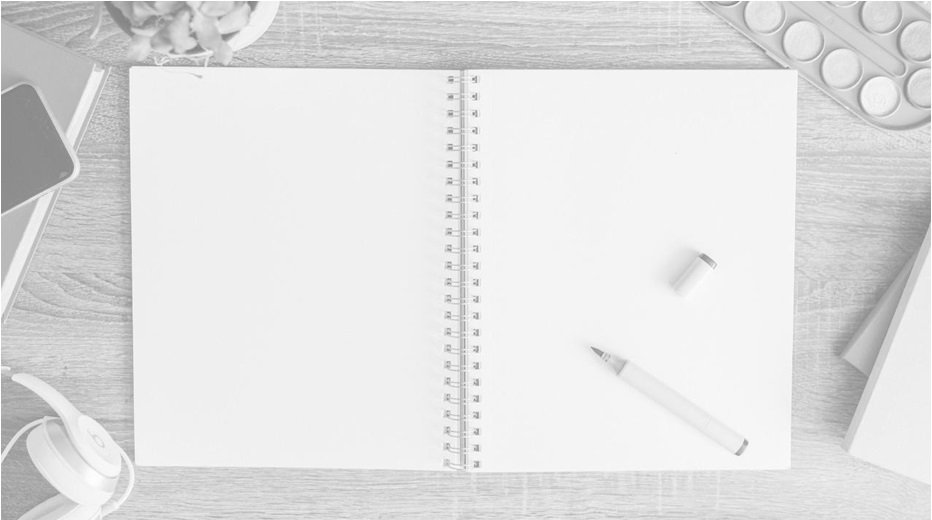 We care for your business like our own, therefore we are committed to delivering the best solutions through continuous learning while adapting to new technologies. We take pride in being an honest and transparent service provider.

Centillion Corporation. as an onset company, aspires to offer limitless innovation when it comes to Business Process Outsourcing (BPO). With a note-worthy team of entrepreneurs Centillion Corporation is bound to take servicing to new heights with its revised mission and objectives.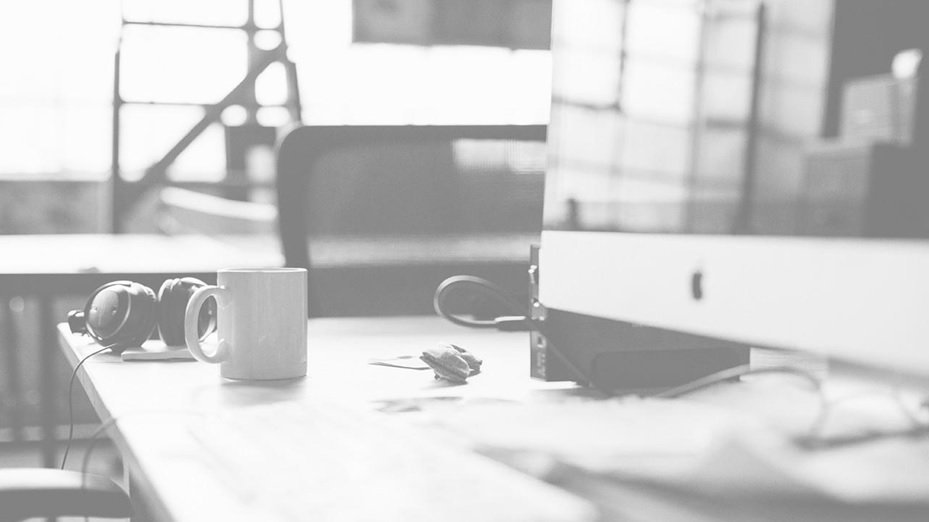 Our vision is to transform Business Process Automation (BPA) from a cost cutting tool to an instrument for maximum advantage.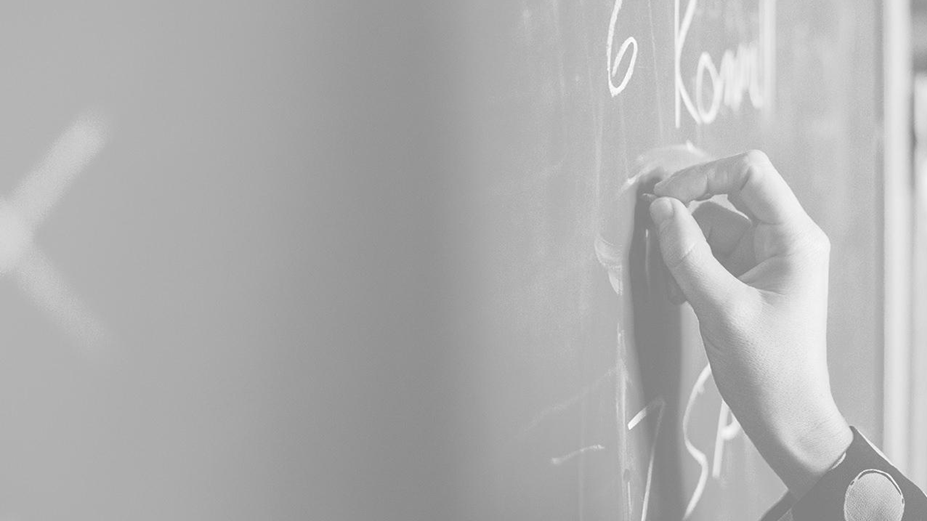 Have a Project on mind?
We can help you bring your ideas to life. Let's talk about what we can build and raise together.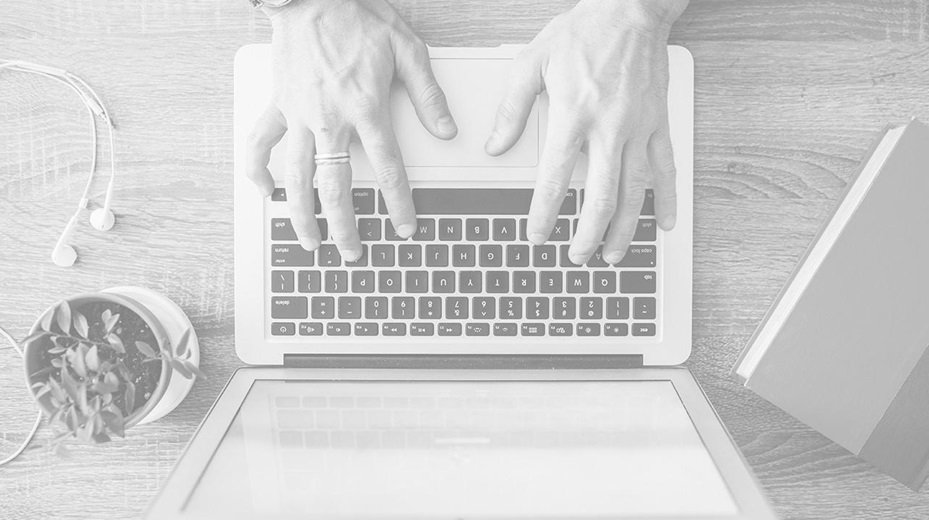 Let us together build a flourishing business
When connected with us, you aren't growing your business alone. We have your back and put in our best to contribute to the growth of your entire team and organization. So, if you are looking for the right agency that'll help you build a good online presence and bring in more conversions and revenue, we are right here!